Research and development
Medex self-adhesive skin patches are based on a skin patch technology that is in use throughout the world. Medex is able to provide solutions using natural herbal remedies for a variety of applications.
Medex have a reputation for premium products with premium service


With a highly specialised team of product developers, Medex ensures that the latest scientific breakthroughs in skin patch manufacturing are utilised. We produce the highest quality products to meet customer expectations.



Quality is paramount when we produce your product. Therefore, we put great emphasis on the abilities of our analytical and micro resources to carry out a wide range of classical and instrumental analytical procedures as well as monitor and control any possible contamination be it water, raw materials, finished goods or environmental.

Technically, our production team is capable of rapid scale up and process development. Furthermore, our manufacturing facilities are flexible and can be utilised for small or large scale batches.

Our production team relishes a challenge and never sees a situation as a problem... only an opportunity. Medex uses its superior product development approach to help its customers beat their competitors.

Depending on brand positioning, Medex's enthusiastic team will use its development skills and experience to create innovative formulations.

Our research and formulations team has over 40 years' experience in the health and beauty field. While a wide variety of ingredients and budgets can be undertaken, the team is at the forefront of organic formulation research and has developed an expertise in using natural ingredients to replace synthetic flavourings, fragrances, colours and preservatives.

Our team is ready to quickly respond to your request for creative solutions to your product desires.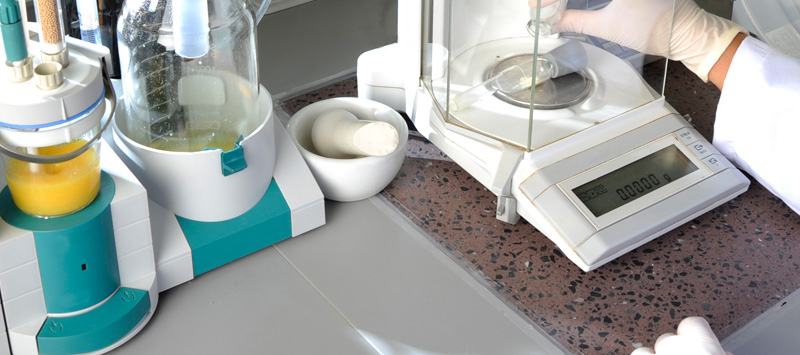 Manufacturing information
Single Layer Patches.
Specialised finishes, such as copper and bio-magnetic materials.
Adhesive matrix to carry wide portfolio of formulas or to client own specification to suit the customer's health & beauty requirements.
Sheet production for multiple patches.
Sachetised strip technology for individual patches.
Own label available for patch branding.
Pack size to client specification, packs of 6, 7, 14, 28, 30 etc.
Own label packaging available for product branding.
Quality Control
All products are tested at various stages of manufacture and packing to produce a first class product.
All products are tested to comply with company/client specification.
Microbiological and safety testing available.
All relevant products compliant with EEC Cosmetics Directive (76/768/EEC).
Our most popular formats of self-adhesive skin patches include:
• Sheets of 6 patches
• Strips of 7 patches
• Nxgen colour changing technology
• Unique patch incorporating copper metal
• Unique patch incorporating strontium ferrite magnetic material
• Innovative Acupressure bead technology
• Hydrogel beauty and body patches
• Coloured patches, from skin tone to specific Pantone
Introducing NXGEN Technology
We have now introduced NXGEN technology that can be incorporated into self-adhesive skin patches. The patch uses the latest breakthrough system, NXGEN Technology, that gives the user a clear indication that the skin patch has been correctly applied and to an area of good blood circulation.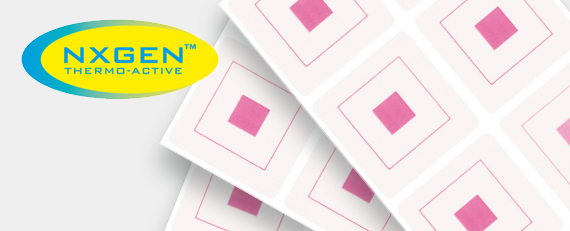 Copper Patch Improvement
Our top selling Copper Patch now includes 100mg of copper metal that is in contact with the skin. The copper patch can be applied directly on or near the area of concern. The self-adhesive copper patch can be worn discreetly on any hair-free part of the body.