Medex Scientific, self adhesive and cosmetic patches (non medical)


Consumers worldwide are increasingly familiar with skin patch technology. Medex Scientific formulates and manufactures skin patch products for clients requiring a wide range of ingredients and a variety of applications.
Using self-adhesive skin patch technology Medex Scientific manufacturers patches containing high quality active ingredients that are commonly associated with many of today's major cosmetic growth areas.
Technology


Medex Scientific is one of the leading skin patch manufacturers, particularly for the Health & Beauty sector.
While Medex Scientific is able to supply a great number of different shapes of self-adhesive patches in different formulations, skin patches featuring magnetic and copper material are our specialist technologies.
Product Classifications


All of our products are classified as cosmetic. Adhering to EU directives and Regulations, we are constantly ensuring our ingredients & formulations are safe, effective and regulated.
We have great pedigree & experience in working on a variety custom projects, incorporating your ingredients into our skin patch technology.

Furthermore, we can develop these products with you allowing market entry as a medical device.

With the skills, expertise, resources and experience we have, we can truly offer a universal service comprising of:

• Product development
• Manufacturing solutions
• Cosmetic and Medical device classification
• Phase IV Post market research clinical studies for complimentary medicines, cosmetics & medical devices
• Marketing materials & sales support
• Product Safety Assessments
Private Label
We work extensively with many FMCG brands and retail customers, developing forward-looking strategic partnerships to consistently support their business objectives.
The Medex Scientific range of innovative health and beauty products are ranked among the best sellers in the direct health and beauty marketplace.

Renowned for their design and quality of manufacture, they have been extensively researched and developed to the highest standards within the industry.

From contract manufacturing to bespoke private label and brand development, our comprehensive and adaptable services together with sector expertise ensure we offer the best solutions.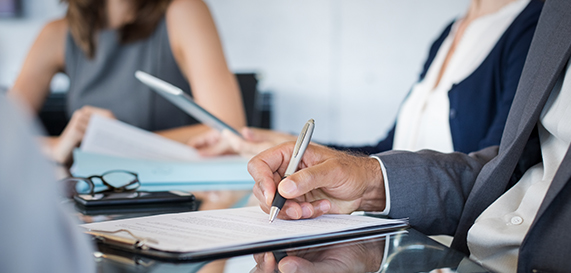 OEM
We work extensively with many clients in different territories around the world. We develop strategic partnerships and support their business objectives ensuring that the innovative range of Medex Scientific products not only perform but are also profitable.
Medex Scientific has created a dynamic, flexible team to respond to the ever-changing requirements of our customers. By focussing our efforts on exceeding customer service expectations at high levels of quality, we take pride in the success of our customers.

At Medex Scientific, we work closely with each customer to provide them with the most competitive, highest quality and diverse selection of stock or private label products. We have a flexible business approach that ensures total customer choice, matched with quality and reliability. Products may be supplied loose or packaged, with standard trademarks or customer own-label - complete with branded packaging.

We can offer a complete turnkey solution for those who would like us to take a product from a good idea into a best-selling brand. For those that are looking for a manufacturer that can offer great prices and great quality we can meet these demands and surpass them too.